Kid Jihadist in Middle East and South Asian
Not every child is lucky to have happy childhood life; there are some children, who were born as Kid Soldiers in the flames of wars, witnessing massacres and experiencing exiles. The kid soldiers seem to have no tomorrow and no choice for their own life.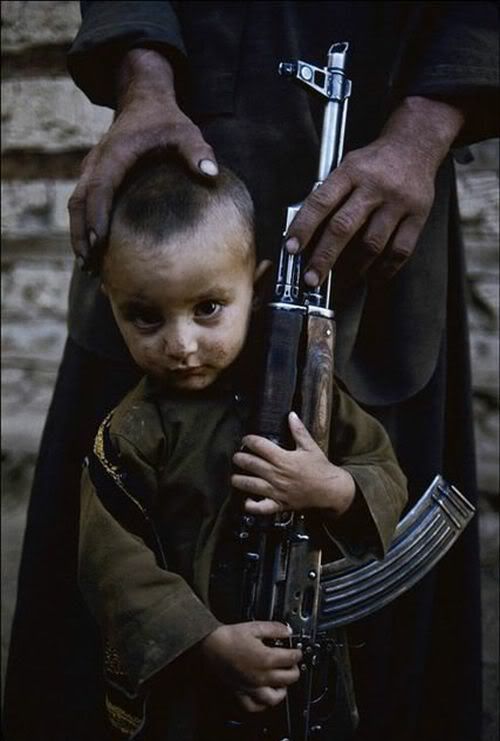 While you are still playing with your toy guns, these children are armed by the cruel adults with real guns and shout slogans that they still don't understand. Some of these immature figures are holding guns that even taller than them to fight for an uncertain future.
Here are some photos of Child Soldiers in Afghanistan, Pakistan, Sri Lanka, Thailand and other countries, which were shot from the 1980s to present.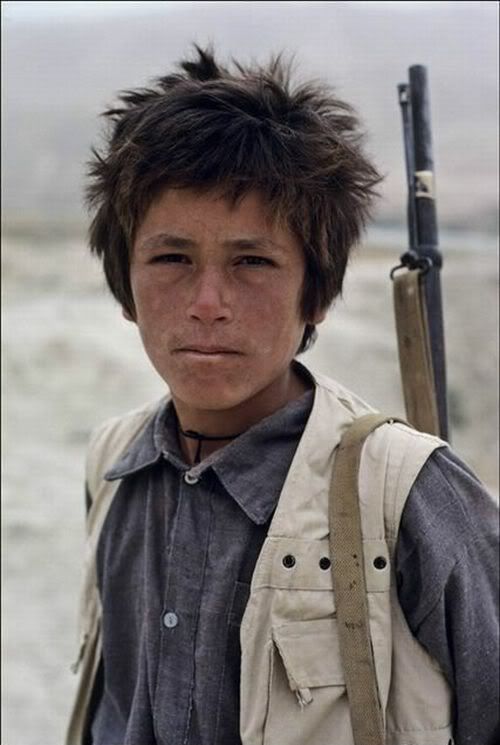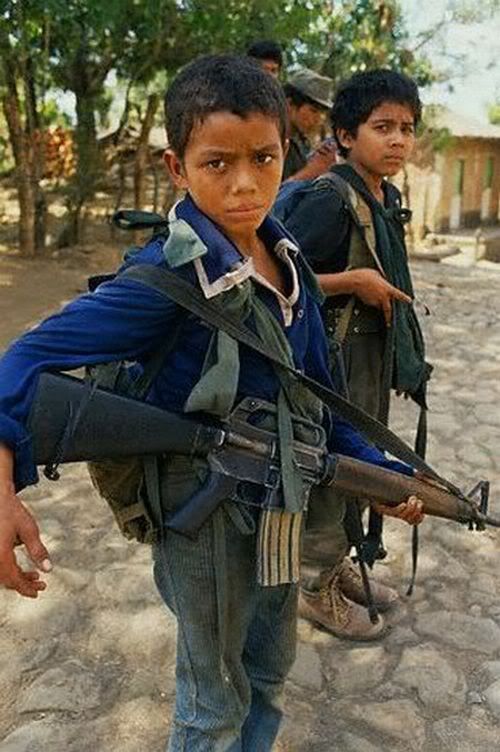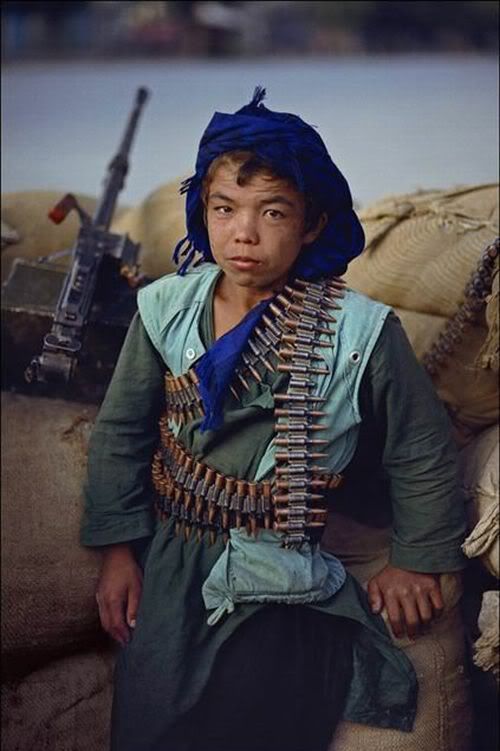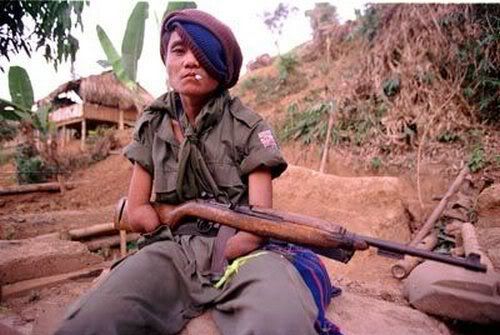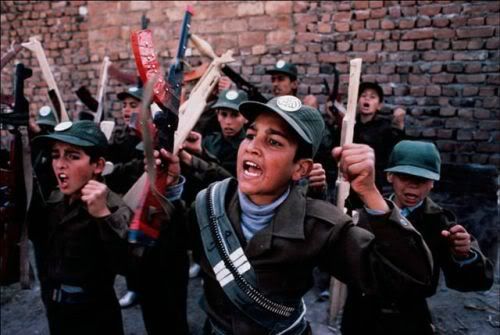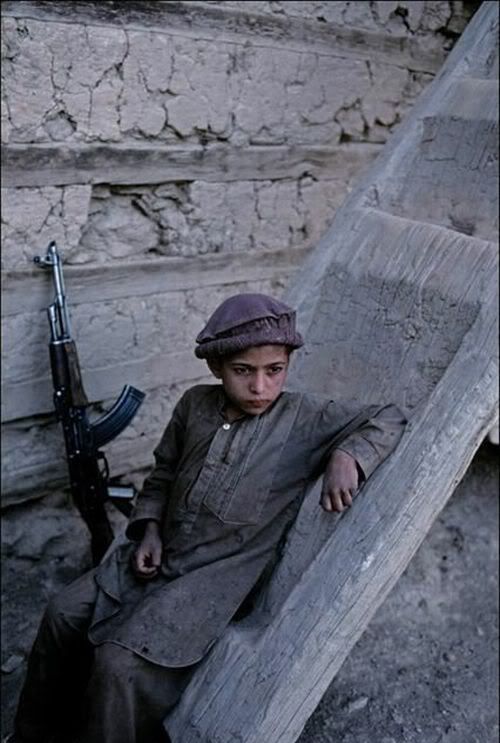 They know nothing about toys, comics and video games…in their eyes, the world is a place to fight with guns and they came to this world to fight in the war! This is what they learn from adults in their country…nothing much that I can say. If they really want to blame, they have to blame their luck because they were born in these countries.
Kid Soldiers in Afghanistan, Pakistan, Sri Lanka and Thailand
Label: afghanistan jihadist kids soilder, jihadist in pakistan, kids abused as soilder in sri lanka, kids become islam soldier, tamil kids soldier in sri lanka